DIGITAL MIRROR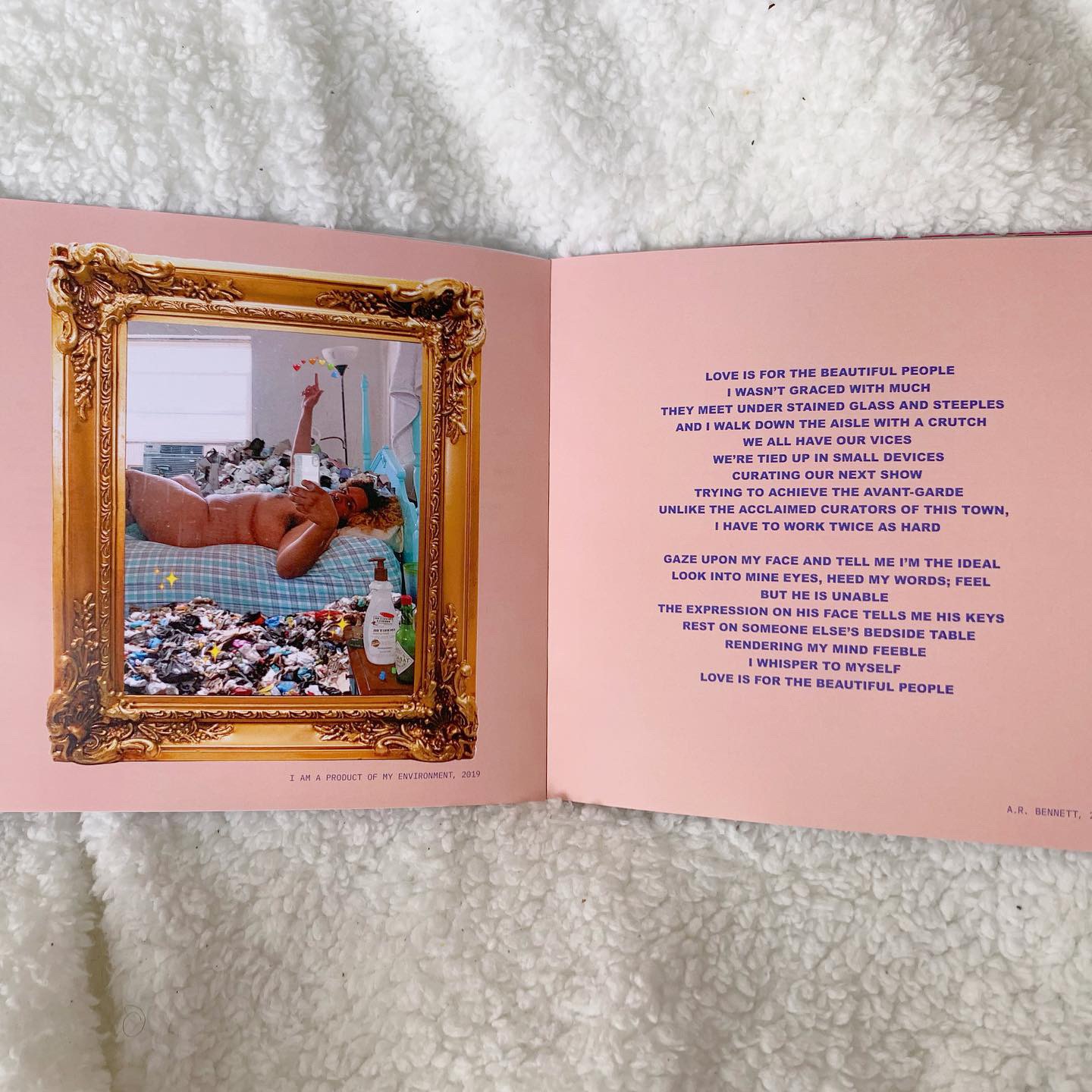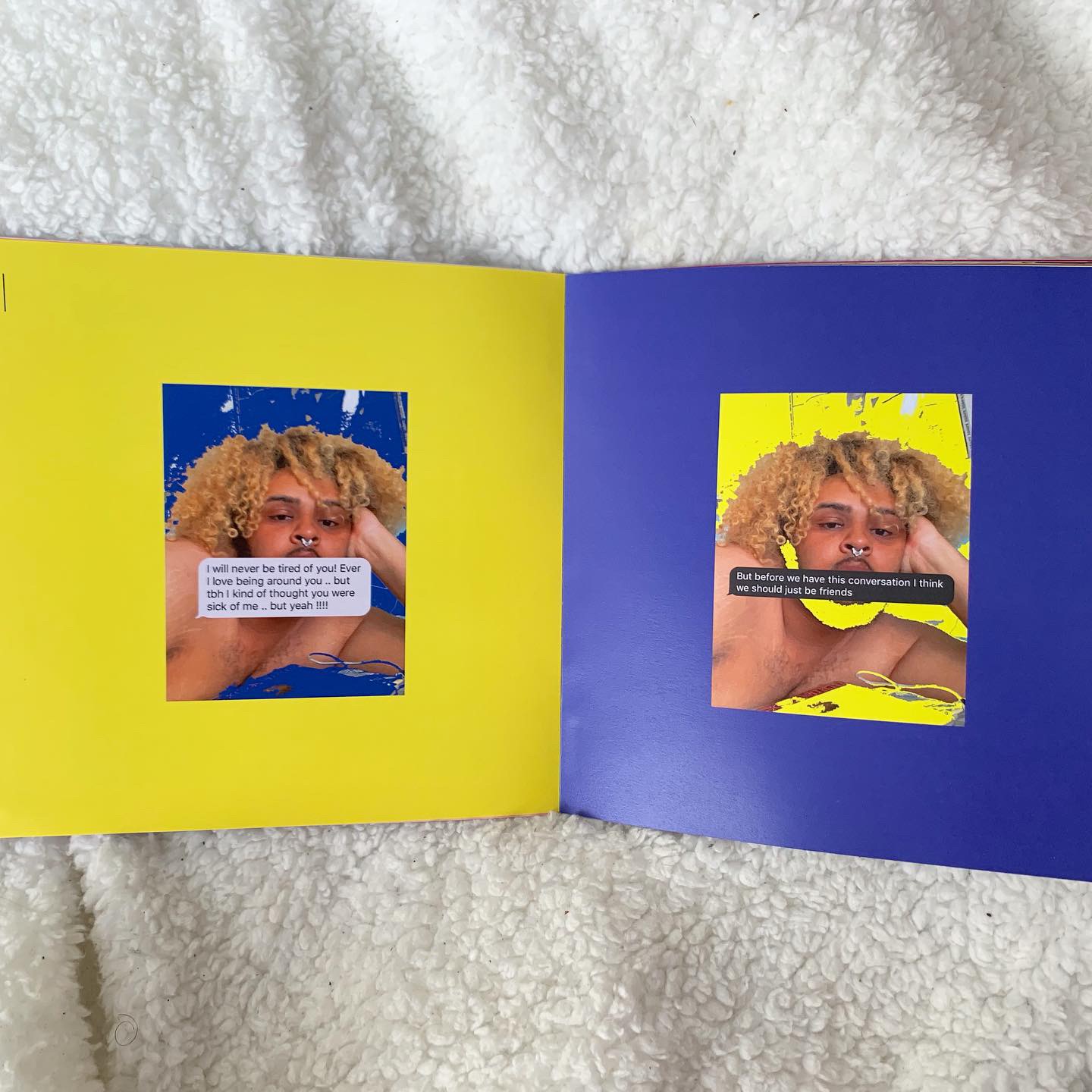 DIGITAL MIRROR is a compilation of selfies, collages, and creative writing that relate to my experience as a queer person of color feeling alienated in my own comunities. This piece barely begins to scratch the surface of intersectionality. Topics such as relationships, sexuality, micro-agressions, toxic masculinity, body dysmorphia, fatphobia, privilege, and
self love are discussed in this publication.
The aim of this document is to give an account of the BIPOC, queer millennial experience. I challenged the stigma behind the selfie by using them to tell narratives of heartbreak, insecurity, and the reclamation of self and self-worth. This project was critical for my growth as a designer and as a human. There is nothing wrong with feeling good about yourself and wanting to document it. Period.