IMPENITENCE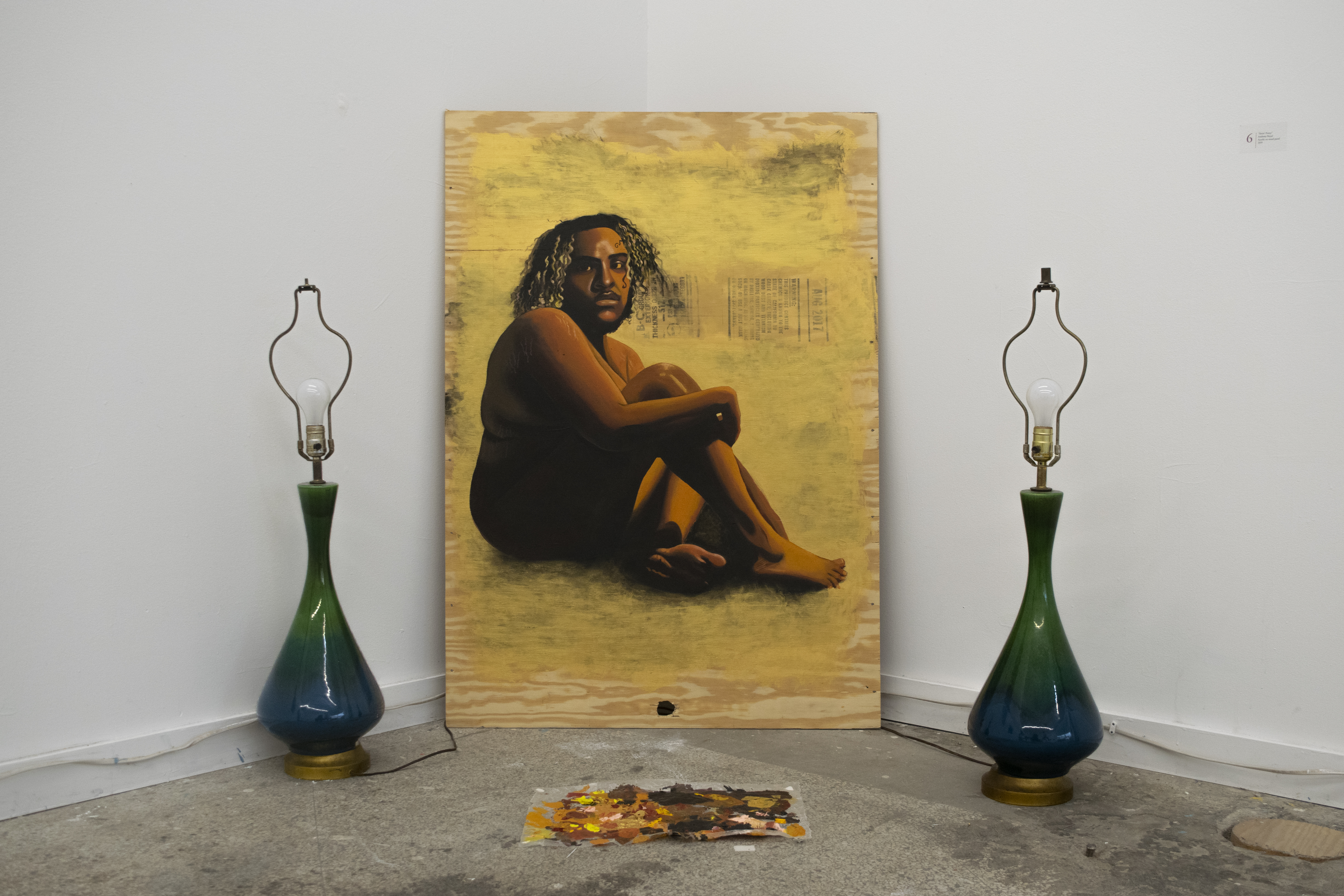 In August of 2019, I had the honor of producing an art exhibition alongside talented Latinx artist Amy Rosario Hixson titled Impenitence. From August 3rd–23rd, 2019, the show was on display at the former gallery known as the Drugstore in Westport, Kansas City, MO. In addition to creating artwork, I also designed the entire branding of the show. I was responsible for designing flyers, wall typography, door signage, as well as social media posts.
The show presents works that unpacks racial, gender, and sexual identity. As millennials of color navigating a society that upholds racial discrimination and biases, reclamation of our bodies means creating self image in protest of conformity.

The body is a site for discovery, worship, identity performance, pain, and shame. Flesh carries the stories of those who came before us, those who have suffered because of said flesh. To think of self adornment and self love means to think of these bodies as a space to heal and subvert mainstream representations. To defy norms and resist censorship is the act of
impenitence
.
"Freeing yourself was one thing, claiming ownership of that freed self was another."
Show flyers featuring a gallery map.